Cowboys don't need to use No. 26 pick to help CeeDee Lamb at wide
Product Description
Cowboys' Prescott 'excited' to unveil CeeDee Lamb in 'Kellen's show'
CeeDee Lamb needs more heroic moments with offseason decisions looming - Blogging The Boys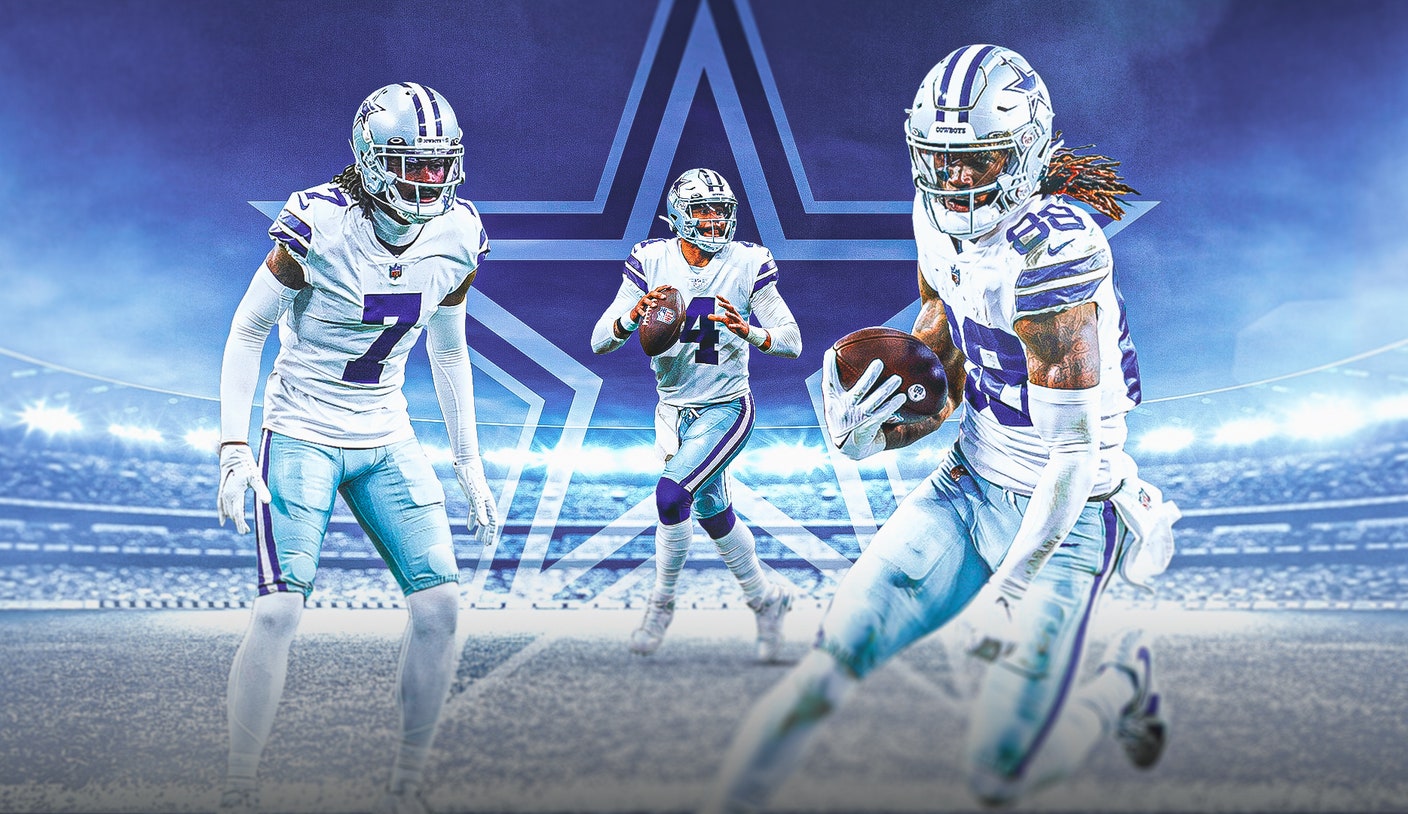 What could CeeDee Lamb, Trevon Diggs contract extensions look like for Cowboys?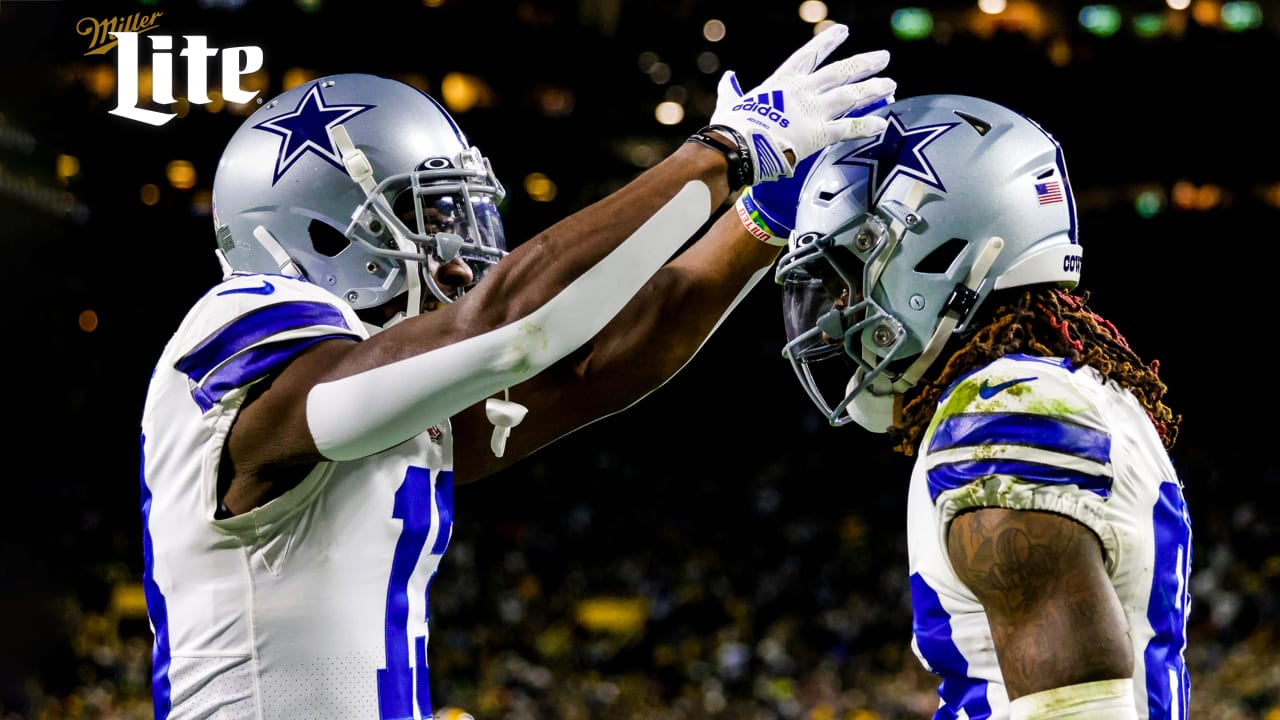 Mailbag: Traits to Compliment Receiver Room?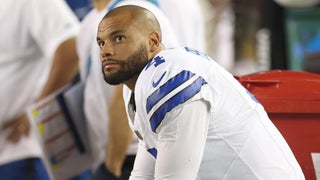 Cowboys' Mike McCarthy 'not concerned or wary at all' after CeeDee Lamb questions offensive identity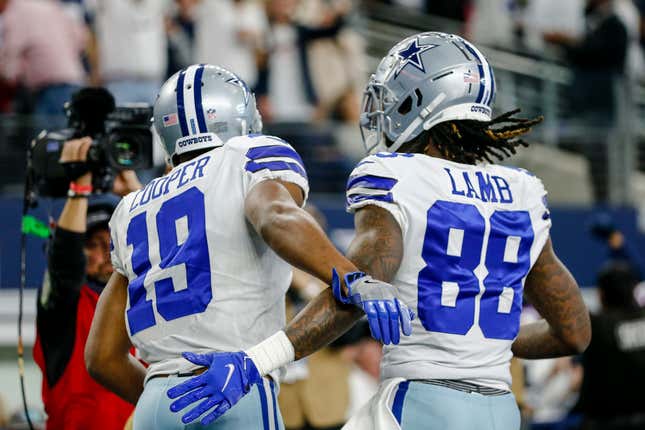 Should the Cowboys release Amari Cooper?
Cowboys draft options, who they might take with the 26th pick ✭ Inside The Star
NFL draft: Can anyone catch Oklahoma receiver CeeDee Lamb? - Los Angeles Times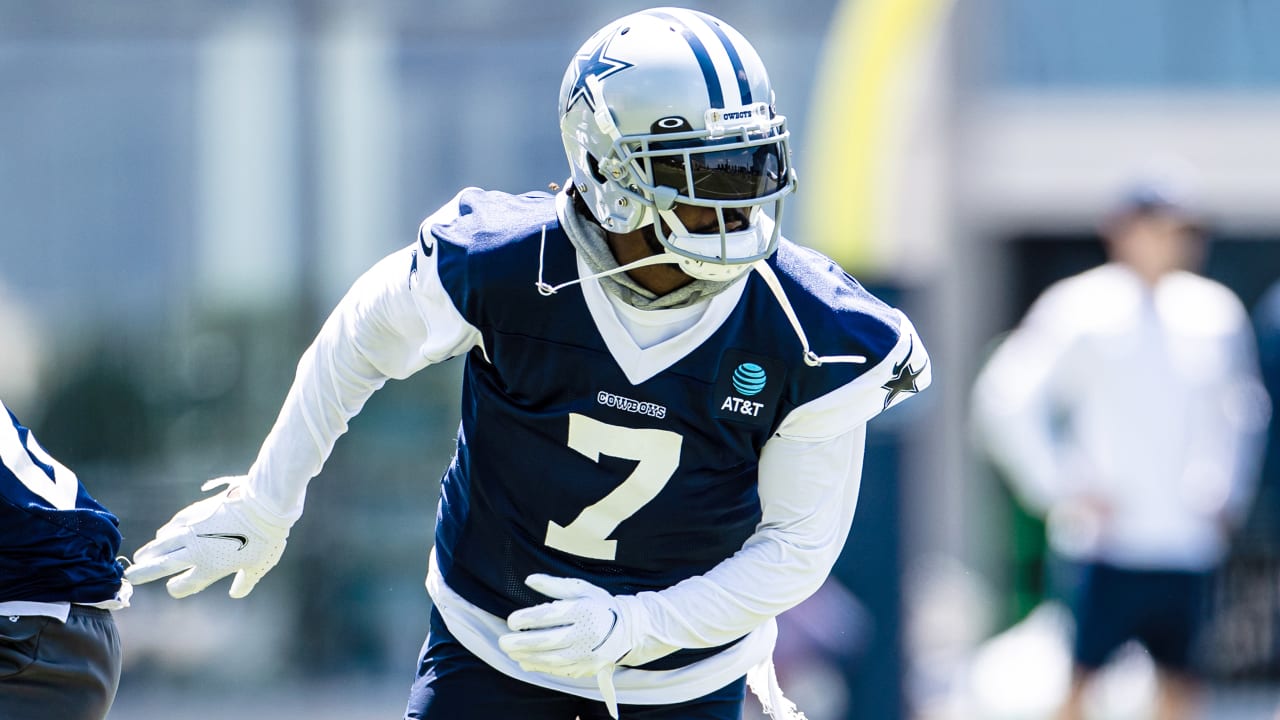 Updates: Diggs, Gallup Nursing Illness in Week 13
copyright © 2018-2023 sonargaonjournal.com all rights reserved.